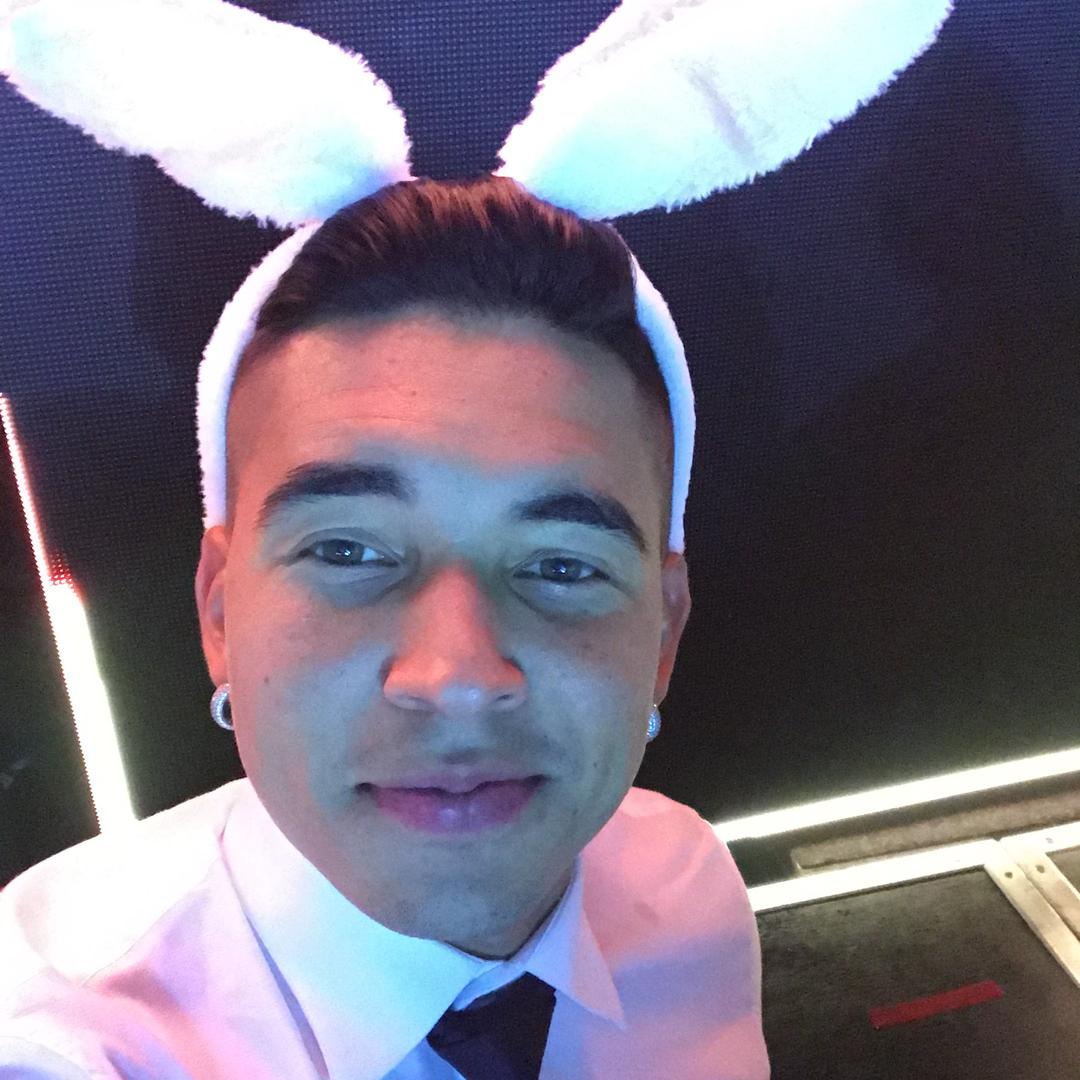 Influencer recommendation:
This report was recently generated by the system and history data is minimal at the moment.
Followers Evolution Chart
Following Evolution Chart
Average Engagement Rate Chart
Each value in this chart is equal to the Average Engagement Rate of the account in that specific day.
Future Projections
Here you can see the approximated future projections based on your previous days averages
Top Posts
Top posts from the last 25 posts
Mentions
Top mentions from the last 25 posts
Hashtags
There are no recorded hashtags for the videos in this timeframe.
Last successful check date: 2020-07-13 00:00:00 Last check date: 2020-07-13 00:00:00 Time Zone: UTC